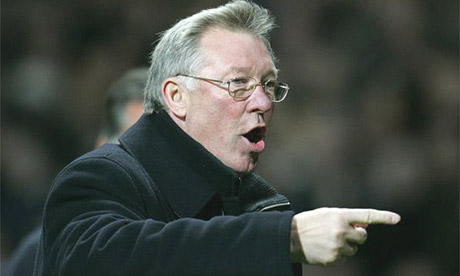 Even though it took an eternity, even though Diego Forlan scored against Maccabi Haifa and even though we missed out on blogging about some of the biggest transfer stories for a long time – the Stretty Rant is back up and running with a brand new design and with lot more features. We hope that you like our new design and find the information on the website useful – we'd appreciate any feedback you have!
Below is an outline of the changes made and what we hope to do for the current season:
I believe that is all for now!  Great to be back and in a position to blog for the new season.  One problem though – i'm moving house on Friday and will be without broadband for 10 days!  So you won't see much movement on the website until after the Birmingham game – so I shall leave you in the capable hands of Yolkie!  Anyhow – thanks for being part of our community and I look forward to having many footballing and United discussions over the course of the season.